a new
approach to healthcare
At Chiropractic Health Center, we address the cause of your pain, not just the symptom. We believe that education is a big part of your success. Call today!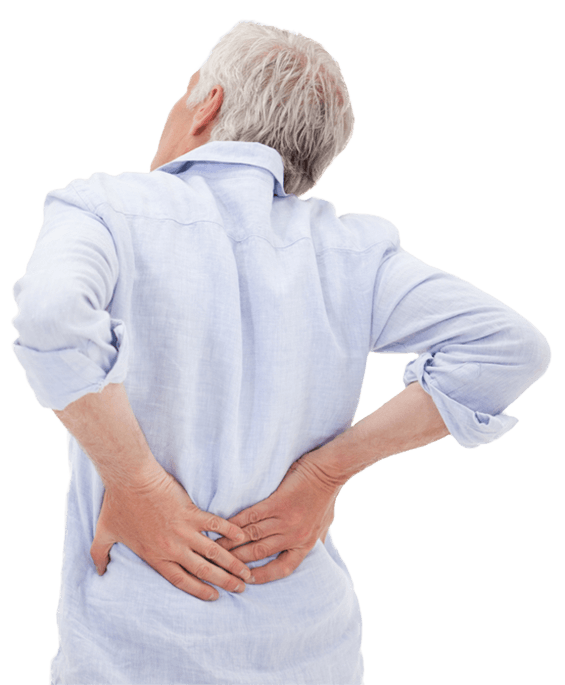 Chiropractor Mansfield CT
Welcome to Chiropractic Health Center located in Mansfield. Chiropractic is one of the most amazing healthcare professions, but very few people understand what it's all about. We are here to help you gain a basic understanding of how our Mansfield chiropractors can help you and your family.
Welcome to Chiropractic Health Center
Chiropractic medicine is a branch of the healing arts specializing in the correction of biomechanical disorders of the spine and extremities by manual therapy (or adjustments).  These chiropractic adjustments enhance the functioning of the nervous system.
Most patients wait until they have pain before seeking chiropractic care.  This musculoskeletal pain may result from one of her more of the following: loss of proper joint motion, misalignment of the skeletal structure, or increased soft tissue tension (in muscles, tendons, ligaments, or joint capsules).
To restore healthy body structure and function, and to relieve pain, chiropractic treatment returns proper motion and alignment to joints and helps create relaxed and elastic soft tissue.
Successful treatment involves a partnership between the doctor and the patient.  Working together maximizes the rate of recovery, and minimizes the chance of re-injury.
Visit Chiropractic Health Center of Mansfield when:
Your pain is activated were aggravated by certain movements or changes in position
He has had pain for a long time which does not respond to medical treatment
Biomechanical and/or lifestyle changes were not addressed
You have unresolved pain from an old injury or accident
You are willing to participate actively in your treatment program
We Offer a Variety of Services to Best Help You
Our services include:
A complete diagnostic history and examination
Diagnostic x-rays on-premises to assess spinal alignment and degeneration and rule out pathology
Chiropractic adjustments to gently restore optimal joint motion and alignment to the spine and extremities. We utilize both manual and instrument manipulations.
Therapeutic joint mobilization to increase range of motion and to stimulate joint fluid production necessary for pain-free motion.
Trigger point therapy or manual pressure and stretches applied to soft tissues which he is irritable areas that may cause local and radiating pain.
Post isometric relaxation exercises to restore normal length and tone to muscles and other tissues
Ergonomics training for proper movement at work and at play with minimum body stress and maximum body comfort
Nutritional support and advice to foster proper joint health and reduce inflammation
Therapeutic exercises to assist in spinal and extremity stabilization and strengthening
Instrument assisted soft tissue mobilization/Graston technique to reduce scar tissue
Cold laser therapy to enhance soft tissue healing
Kinesio taping to support corrections
Appropriate referral to a proper health care professional or MRI when clinically appropriate
Common Symptoms Chiropractic May Help